FAQs: What you need to know about Andamiro's new SpongeBob card series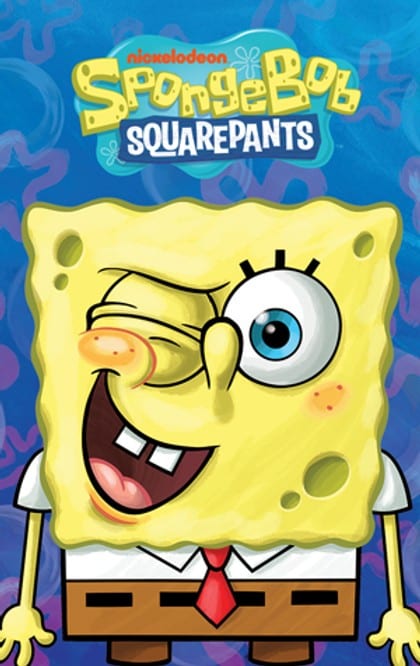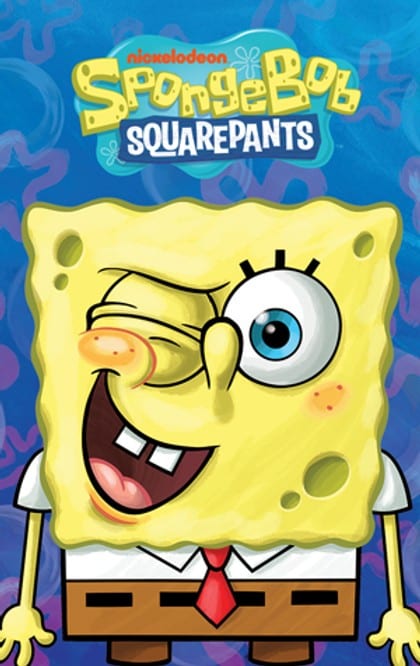 How long can I continue to use the original cards in my SpongeBob Pineapple Arcade game and for my redemption center?
As long as you like. In fact, the original and new card sets can commingle in the game and in your redemption operation.
What's the difference between the new and old sets?
The new set includes the same characters from the SpongeBob SquarePants TV show featured in the first; cards in both sets also have the same ticket values for prize redemption operations. The only difference between the two sets is the character styles and factoids: the new cards sport new poses and funny facts about the characters on the reverse side.
What is Squidward Tentacles' life goal, and what is his "most likely to" destiny?
Squidward's life goal is to "sell out a stadium tour," and he is most likely to "live a life of misery."
Which characters are featured?
Gary the Snail keeps his original sluggish posture, as well as hi rank as the rare (high-ticket value) card. Rounding out the featured characters, now in new poses, are SpongeBob SquarePants, Sandy Cheeks, Squidward Tentacles, Patrick Star, Eugene H. Krabs, Sheldon J. Plankton, Larry the Lobster and Pearl Krabs. An image of a character adorns the front of the card, while important facts about that character are printed on the back.
How rare is the Gary card?
Rare enough to keep players coming back to try to win it (or trade secret). Gary cards are very sought after, and one card can often fetch as much as $30 on eBay.
What are the cards made of?
Andamiro's SpongeBob cards use a white PVC substrate (30 mil. thickness). They measure 3.375″ x 2.125″ and are very durable.
When will the new cards ship?
Andamiro USA began producing the new SpongeBob Pineapple Arcade card series in December 2018 and began shipping them in January 2019. They are available through authorized Andamiro distributors.
Will new decals and signage for machines be available?
Yes. Newly assembled games shipping from the factory will have decals and marquees featuring the new cards; the marquee uses a backlit live card display. For existing machines, Andamiro is printing a new window decal; this will soon be available through distributors and will ship with new card orders.
How long will the original cards be available?
While supplies last (in Andamiro and distributor inventories). We expect supplies to last through the spring.
Can I exchange my old cards for new ones?
No. We are not offering an exchange program.
How much do the new cards cost?
Same price as the old series, and they're sold in 150-ct. boxes. Call Andamiro or your distributor for prices.
How many cards were sold for SpongeBob Pineapple games so far?
More than 3.5 million cards were sold to date, making Andamiro's tokens-and-cards pusher one of the most successful arcade attractions in today's amusement machine market. However, it is unknown how many times SpongeBob cards have circulated through Pineapple devices since most operators restock cards that have been redeemed. That number is far greater than the number of cards sold.
Where can I learn more about the SpongeBob Pineapple Arcade game and the original card set?
At this website by clicking here.
How can I learn more about purchasing a SpongeBob Pineapple Arcade machine and other Andamiro products?
Email [email protected] or call (310) 767-5800, ext. 4, or call your distributor.